WHY VETERANS?
One out of three homeless male sleeping on the street is an honorably discharged veteran.
A home and a job can change everything.
We are Indiana's largest non-profit provider of services for veterans. Our mission is to provide housing and reintegration services to veterans experiencing or at-risk for homelessness.

---
of homeless population
are veterans.

---
veterans are forced to live
on the streets every year.

---
of the chronically
homeless are veterans.
How we fight homelessness

Housing
HVAF of Indiana provides housing to more than 200 homeless veterans through a mix of 13 properties including homes and apartment complexes throughout Central Indiana. HVAF is the largest non-profit provider of comprehensive services for veterans in Indiana.
Temporary Housing
We offer temporary housing for more than 150 veterans each night that includes intensive case management, employment and legal services designed to help veterans obtain permanent housing and employment.
Rapid Re-housing
We offer short term rental and utility assistance for veterans and their families who are currently homeless or facing eviction.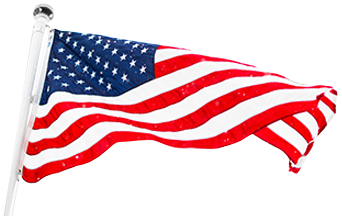 Well, look at what people are doing for returned veterans now. The wounded warriors. They're working hard to make the wounded veterans feel that they are loved and welcomed home, unlike Vietnam. It was not a very kind, gentle world then. I think we are kinder and gentler.