DONATE TIME
Whether you are an individual, a service group,
or an organization – we could use your help!
We can't do this without you.

HVAF relies on more than 1,100 regular volunteers to eliminate homelessness among veterans in our community. Each of these volunteers brings an enthusiasm to help veterans in need. Find out more about how you can join in by learning more about our volunteer opportunities and experiences.
If you have questions or would like to volunteer for HVAF, please contact Donor & Volunteer Relations Coordinator Ann Phillips at APhillips@hvaf.org.
See why Hoosiers love volunteering for HVAF!
Sisters Jen & Carolyn volunteer in honor of their veteran father:
Husband & wife, Air Force veteran Mike and Navy veteran Diane, volunteer together in our pantry:
Friends & American Legion Auxiliary members, Becky & Angie, have volunteered weekly with HVAF for many years: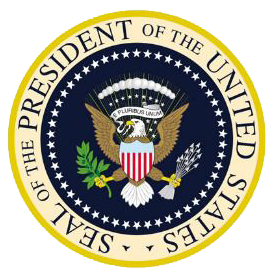 It's about how we treat our veterans every single day of the year. It's about making sure they have the care they need and the benefits that they've earned when they come home. It's about serving all of you as well as you've served the United States of America.