MEET THE BOARD
Our board members help us stay connected, driven, and motivated.
Chairman: Charles Rainey
Small business owner | CZR LLC
Vice Chairman: Tony Vespa
Founder/Principle | Vespa Group
Treasurer: Andrew Kight
Partner | Jacobson Hile Kight LLC
Secretary: Michael Rodrigues
Real Estate Development & Project Manager | Simon Property Group
Steve Benz
Partner | Arnold & Porter
David Certo
Judge | Marion Superior Court
Doug Hedrick
Account Executive | AbbVie, Inc.
Scott Lisinski
Firearms Instructor | Poseidon Experience
Diane Markle
Branch Manager | Star Financial
William "Bill" D. Moreau
Attorney | Barnes & Thornburg, LLP
Mark Nicholson
Attorney | Law Office of Mark Nicholson
Andrew Noga
Financial Consultant | AXA Advisors, LLC
Arne Pedersen
Co-Founder and COO | Human Capital Management, LLC and Mercanus, LLC
Rick Penny
Market Leader, Enterprise Strategic Partnership | Philips
Danny Portee
Owner | Professional Management Enterprises, Inc.
Trent Sandifur
Attorney | Taft Stettinus & Hollister, LLP
Jeremy Thornton
Commercial Banker | PNC
Jim Sweeney
Judge | United States District Court
Jay Wirts
Vice President and General Manager | Industrial Cable Solutions at Belden Inc.
Eric Morris
Former JAG Attorney
Louise Loyd
Retired | Past President: Indiana American Legion Auxiliary
Russell Cox
Partner | Cox, Sargeant, Burns, P.C.
Richard J. Schwartz, II
Budget Analyst | Eli Lilly & Company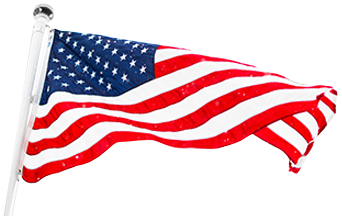 The veterans of our military services have put their lives on the line to protect the freedoms that we enjoy. They have dedicated their lives to their country and deserve to be recognized for their commitment.