MEET THE BOARD
Our board members help us stay connected, driven, and motivated.
Vice Chairman: Arne Pedersen
Treasurer: Jeremy Thornton
Secretary: Michael Rodriques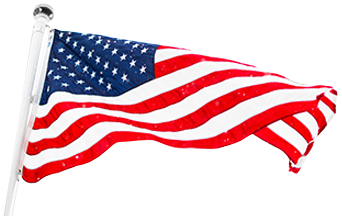 The veterans of our military services have put their lives on the line to protect the freedoms that we enjoy. They have dedicated their lives to their country and deserve to be recognized for their commitment.