STREET OUTREACH
Every day, HVAF's Outreach Coordinator (and veteran) goes out to Indy's homeless camps and serves the veterans in need.
A home and a job can change everything.
We are Indiana's largest non-profit provider of services for veterans. Our mission is to provide housing and reintegration services to veterans experiencing or at-risk for homelessness.
---
of Indianapolis' homeless
population are veterans.
---
veterans are forced to live
on the streets every year.
---
homeless veterans were placed
in hotels during 2020
COVID-19 pandemic.
How we fight homelessness

Street Outreach
Day in and day out, Rodney Jackson goes out to Indy's homeless camps and develops relationships with the veterans. He gives the homeless veterans food, clothing, and hygiene items - and encourages them to come to HVAF for help.
Rodney served in the U.S. Navy for 17 years, before being honorably discharged. After his time in the military, Rodney experienced homelessness himself for a bit. Now, he spends his days giving back to his fellow veterans.
"I don't come here to judge, I just try to come out here to try to help them out," Rodney says. "But it takes a community to help these people. They need help with housing, mental health, hygiene, food, and clothing."
Rodney is always accepting donations such as canned foods, warm winter clothes, water, and more that he can provide to Indy's homeless veterans.
Find out more:
In the Media
From WTHR's Sarah Jones:
From IndyStar's Maureen Gilmer:
From Fox59 Alexa Green:
Hoosier veteran pays it forward to our country's bravest
From CBS4:
CBS4 joins local non-profit to check on veterans in the frigid temperatures
From WISH-TV: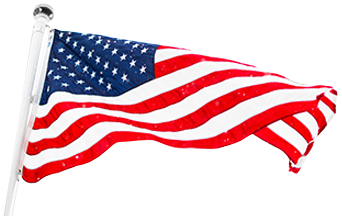 As we express our gratitude, we must never forget that the highest appreciation is not to utter words, but to live by them.