WHY VETERANS?
One out of three homeless male sleeping on the street is an honorably discharged veteran.
A home and a job can change everything.
We are Indiana's largest non-profit provider of services for veterans. Our mission is to provide housing and reintegration services to veterans experiencing or at-risk for homelessness.

---
of homeless population
are veterans.

---
veterans are forced to live
on the streets every year.

---
of the chronically
homeless are veterans.
How we fight homelessness

Outreach
We provide outreach services to roughly 200 homeless vets a week. In 2011, we launched Supportive Services for Veteran Families, which was the first VA funded grant specifically designed to help families reach stability through case management and financial assistance.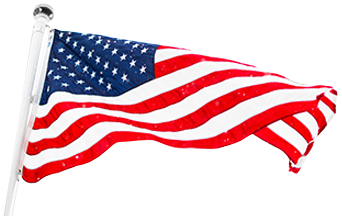 As we express our gratitude, we must never forget that the highest appreciation is not to utter words, but to live by them.