We can't do this without you.

HVAF's pantry is available to any veteran in need of emergency food, gently used clothing, and other personal items. In addition to donations of these items, volunteers are always needed to keep the pantry sorted and stocked all year long.
Ongoing Needs:

Non Perishable Foods
Canned Meat
Canned Fruit and Soups
Pasta and Pasta Sauce
Peanut Butter and Jelly

Home
Towels
Pillows
Wash Cloths


Men
Long Johns
Boxers and Briefs
Shaving Cream
Deodorant
Shampoo & Conditioner


Women
Feminine Products
Lotion
Shaving Cream
Deodorant
Shampoo & Conditioner

Please ­contact HVAF at 317-951-0688 if you would like to donate an item on this list or if you would like to make a financial donation towards a specific item on this list. HVAF can also pick up larger items at your doorstep. If you choose to drop off your items, please call in advance.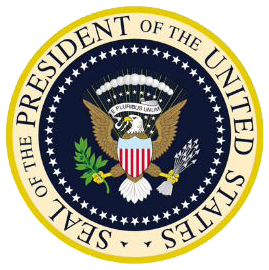 It's about how we treat our veterans every single day of the year. It's about making sure they have the care they need and the benefits that they've earned when they come home. It's about serving all of you as well as you've served the United States of America.