WHY VETERANS?
One out of three homeless male sleeping on the street is an honorably discharged veteran.
A home and a job can change everything.
We are Indiana's largest non-profit provider of services for veterans. Our mission is to provide housing and reintegration services to veterans experiencing or at-risk for homelessness.

---
of homeless population
are veterans.

---
veterans are forced to live
on the streets every year.

---
of the chronically
homeless are veterans.
How we fight homelessness

Employment Services
HVAF has designated employment specialists who help veterans overcome barriers to find steady employment. Our four employment specialists help our veterans build their resumes, hold mock interviews for them, and place them in a job that's right for them.
Call (317) 951-0688 to learn more about our employment services.

This program is made possible in part by an NFL-BWF Salute to Service partnership.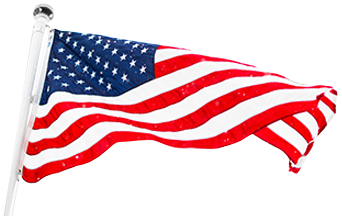 Our veterans accepted the responsibility to defend America and uphold our values when duty called.