Let Us Know
It always helps to let us know what you are going to drop off.
For large item pickup(Cars) please call HVAF at 317-951-0688 to schedule.
PLEASE NOTE: Due to safety and health regulations and concerns, HVAF is no longer accepting the following donations: TV/VCR, Beds, Furniture, Carpet, Paint, Chemicals, Medical equipment, Used toys, Children's clothing
Office Hours:
Monday - Friday 8 AM - 4:30 PM
964 North Pennsylvania Street
Indianapolis, IN 46204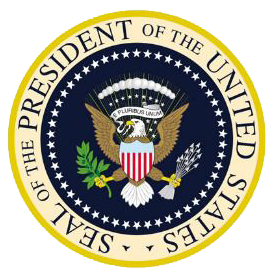 It's about how we treat our veterans every single day of the year. It's about making sure they have the care they need and the benefits that they've earned when they come home. It's about serving all of you as well as you've served the United States of America.