We have a bureau of speakers who speak at fundraising events that benefit HVAF, veteran group meetings, and other meetings and events where they explain the history of HVAF, the homeless veteran population in Indiana, and how you can help our mission. Request a speaker to come to your event today!
Error: Contact form not found.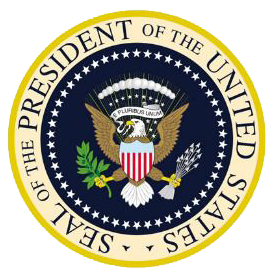 It's about how we treat our veterans every single day of the year. It's about making sure they have the care they need and the benefits that they've earned when they come home. It's about serving all of you as well as you've served the United States of America.