OUR STORY
We're on a mission to solve the homeless veteran crisis. We're succeeding but we need your help
We are empowering homeless veterans.
We're on a mission to solve the homeless veteran crisis. We're succeeding but we need your help.
Helping Veterans and Families
HVAF of Indiana, Inc. helps homeless veterans return to self-sufficiency and engages at-risk veterans and their families to prevent them from becoming homeless by providing supportive housing, case management, food, hygiene, and clothing; as well as other essential services.
HVAF was first incorporated as a Far From Home Chapter in June, 1993. In 1995, the organization completed its first housing project, establishing a residence for five homeless veterans. The project became the first transitional housing unit for homeless veterans in Indianapolis.
In 1998, the organization adopted the name Hoosier Veterans Assistance Foundation, Inc. (HVAF). In April, 2000, HVAF developed its Veteran Services Center, extending supportive services to homeless veterans and their families. The center provides food, clothing, furniture, household items and personal hygiene supplies. In 2005, the Hoosier Veterans Assistance Foundation became HVAF of Indiana, Inc.
HVAF operates 13 distinct transitional housing properties including substance abuse and addiction counseling services.
In September 2011, HVAF opened another apartment complex that houses 51 veterans, bringing HVAF's total bed capacity to over 200. Still, the need for services greatly exceeds even this capacity.
As of 2018, HVAF of Indiana, Inc. is 'Helping Veterans and Families' dedicated to serving the homeless and at-risk veterans in our community.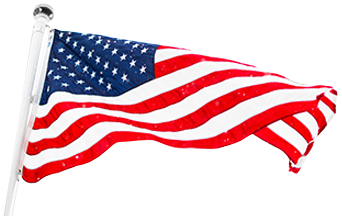 Honoring the sacrifices many have made for our country in the name of freedom and democracy is the very foundation of Veterans Day