NO HERO SHOULD EVER BE HOMELESS
Helping Veterans and Families
HVAF helps homeless and at-risk veterans return to self-sufficiency.
We need your help to continue this mission.
The Mission is Working
We are working to end homelessness among veterans. Through a unique partnership with U.S. Department of Veteran's Affairs and many community organizations, we provide housing and re-integration services for homeless veterans and programs to prevent at-risk veterans from becoming homeless. But we need your help. 
Are You A Veteran In Need?

HIRE A VET
79% employment
success rate


DONATE TODAY
Provided 2,269 veterans with a
safe place to sleep last year alone


ONLINE STORE
Get HVAF Swag to show
support for your #HoosierHeroes.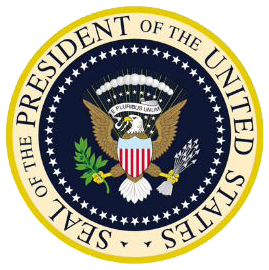 We remember those who were called upon to give all a person can give, and we remember those who were prepared to make that sacrifice if it were demanded of them in the line of duty, though it never was. Most of all, we remember the devotion and gallantry with which all of them ennobled their nation as they became champions of a noble cause.