WHY VETERANS?
One out of three homeless male sleeping on the street is an honorably discharged veteran.
A home and a job can change everything.
We are Indiana's largest non-profit provider of services for veterans. Our mission is to provide housing and reintegration services to veterans experiencing or at-risk for homelessness.

---
of homeless population
are veterans.

---
veterans are forced to live
on the streets every year.

---
of the chronically
homeless are veterans.
How we fight homelessness

Advocacy + Volunteer
HVAF is dedicated to improving and limiting the number of homeless veterans in Central Indiana. We engage in different activities and programs to raise awareness in the community.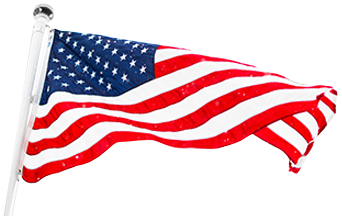 We remember those who were called upon to give all a person can give, and we remember those who were prepared to make that sacrifice if it were demanded of them in the line of duty, though it never was. Most of all, we remember the devotion and gallantry with which all of them ennobled their nation as they became champions of a noble cause.